Why Treat Afib Surgically?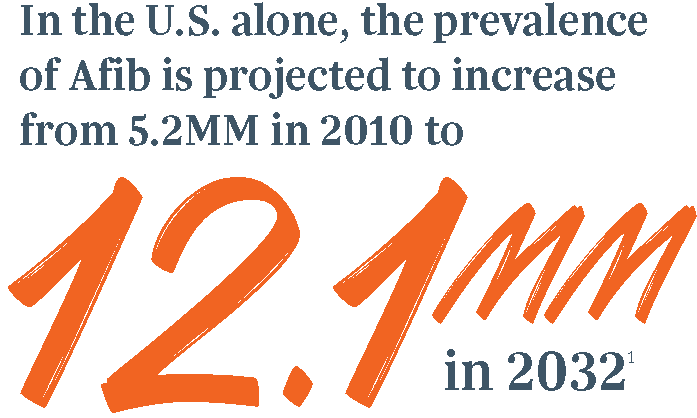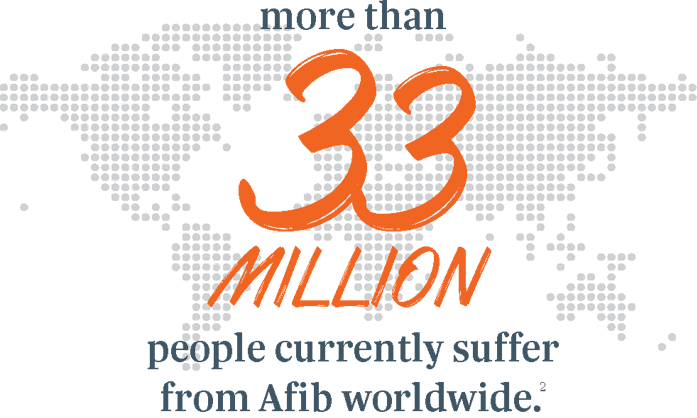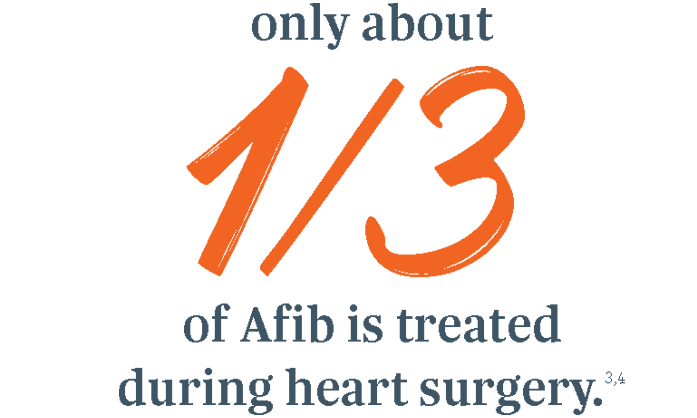 Afib is a Real Burden.
It is a complex condition that carries:
Clinical Burden
Patient Burden
Economic Burden
Jack Green Suffered from Afib and Wanted His Life Back
Jack, a coronary artery bypass patient with concomitant surgical ablation (SA), and his wife share their story and why they are happy he received SA with his quadruple bypass. His surgeon, Dr. Gregory, also shares his perspective on how technology has advanced and why he's passionate about treating Afib surgically.